Welcome to my Photo & Video Gallery. More photos will be uploaded soon. Thank you for stopping by.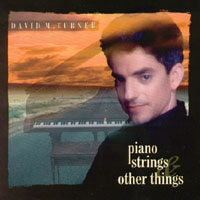 CD cover of Piano Strings and Other Things. You can order this direct or from CDbaby.com. The cost is only $12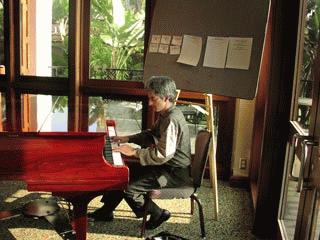 This is me playing piano at a student conference event in San Diego.

David Turner Music

Instrumental music for any mood.