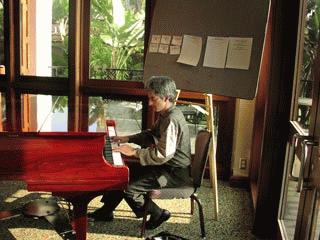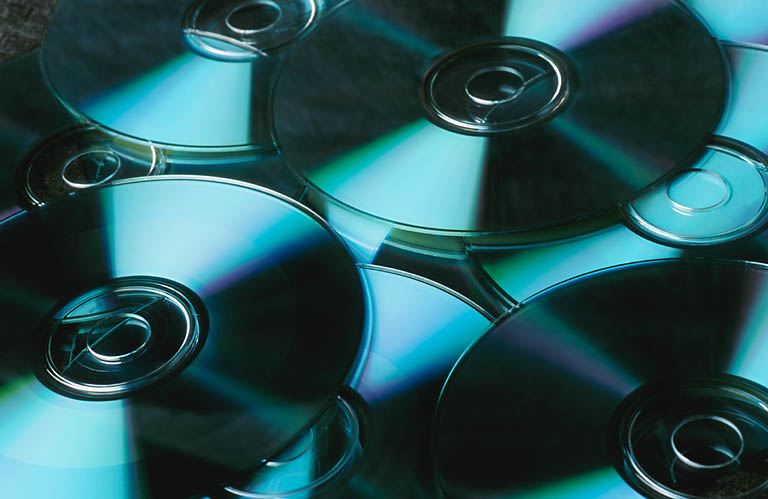 Services offered include Piano playing, Music Producing and Leasing my original compositons.

Piano playing: Weddings, parties, dinners, events serving Orange and Los Angeles Counties.

I have 40 years of experience playing piano. I create original on-the-fly instrumental music suitable for any occasion. I can also provide a keyboard as well as lighting effects

Music production on CD and DVD. This includes cleaning up hissing background noise.

I also offer music leasing burned to CD. Please call for pricing.

David Turner Music

Instrumental music for any mood.

My sound is a combination of new age, classical, romantic and light jazz.  Cosmic light shows and projector shows are also available. These shows are for anyone who has a taste for the finer things in life with deep appreciation for creativity and the arts serving the greater southern California area. Los Angeles and Orange Counties and parts of Riverside County.

Pricing:

Piano playing $150/hour & Up.  Keyboard playing $250/hour.

Special events. Graduation, Birthday, Valentines, Holiday $275/hour

Live music with planetarium projector in my home for up to 5 people.

         $300 for 1 hour, $175 for 1/2 hour, $100 for 15 minutes.

Wedding packages starting at $250 per hour with a 2 hour minimum.

Multimedia Lounge Show Experience starts at $275 per hour.